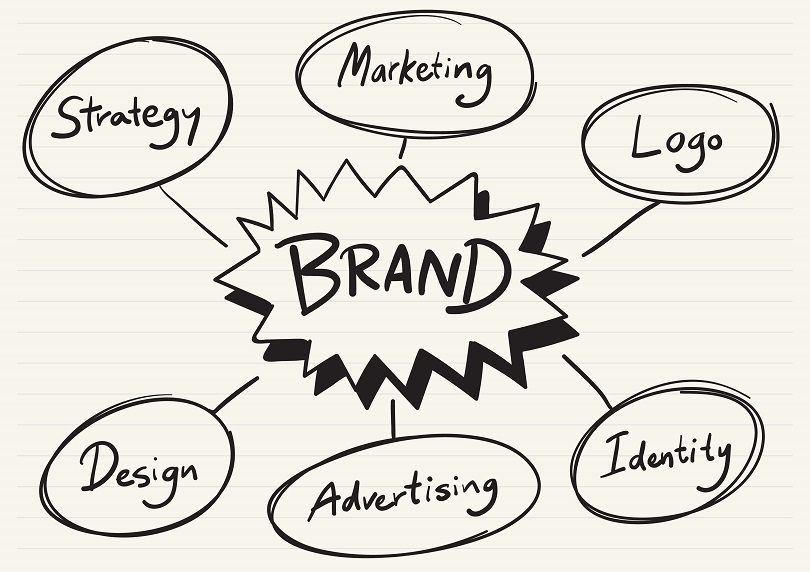 Why Branding is important in business
Branding is one of the most important aspects moving the business forward. It is fundamentally about making a product, service or company more visible, with taglines, designs, logos and other components. Branding has multiple dimensions, in terms of importance. The blog touches a few of those elements.
Building an identity for the company
When you need to build a strong identity for your company, you require branding. It provides signature to the company. The company gets recognition in the competitive market due to full-proof branding strategies. The target audience is able to recognize it easily.
Building customer loyalty
It is not possible for a company to grow without customer loyalty. You need to create and sustain customer loyalty in order to remain relevant in the competitive market. Branding is an effective way to build sustainable customer loyalty. Moreover, consistent branding helps in improving customer acquisition rate for your business. In the long run, you business grows.
Makes diversification easier
Suppose you want to diversify business into more verticals. How are you going to address the issue? Top-notch branding makes it possible, from a strategic point of view. You can conveniently keep the new vertical under the umbrella of branding. It keeps you more organized, practically.
Increasing commercial value
Research studies have shown that branding plays an instrumental role in increasing the commercial value of a business. A company that has big dreams never stays stagnant. It grows continuously. Branding provides the impetus by elevating the commercial value of the company.
Attracts skilled workers to the company
A company grows with support from skilled workers. There should be a constant inflow of top talent in your business. Branding ensures it. You can be more confident of acquiring top talent in your company when the business has excellent branding strategies.
Creating social influence
When you need to socially impact to move a cause forward, branding can be an effective tool. You can rely on expert branding techniques to become more influencing in the market. People will look up to your company in certain situations. You can leverage the trust and accordingly create social influence, effortlessly.
Evolve your branding strategies
It should be a priority to constantly evolve branding strategies of the business to make company stronger and more competitive. Also, it makes the business more versatile. More insights pour in the framework through branding that help in ensuring a sustainable flow of revenues. Consult experienced professionals to create a detailed branding map.