Resource Outsource
Looking for a potential service provider to manage the resources? Arsuma Solutions brings you the perfect solution to all your needs. As a leading name in the business, we have years of experience in providing Resource Outsource to clients belonging to diverse backgrounds.
We offer you the services that are essential to managing your projects with our resource outsourcing. Get specialized service with us and reduce your time management concerns. We offer the services at a highly affordable pack and manage every related aspect to it. 
Eliminate the exhausting task of hiring able professionals with relevant expertise with our team effort. 
Minimize your efforts, costs, and time in finding the best resources for any project.
Get the time to focus on other essential business aspects as our team can diligently manage the Resource Outsource tasks.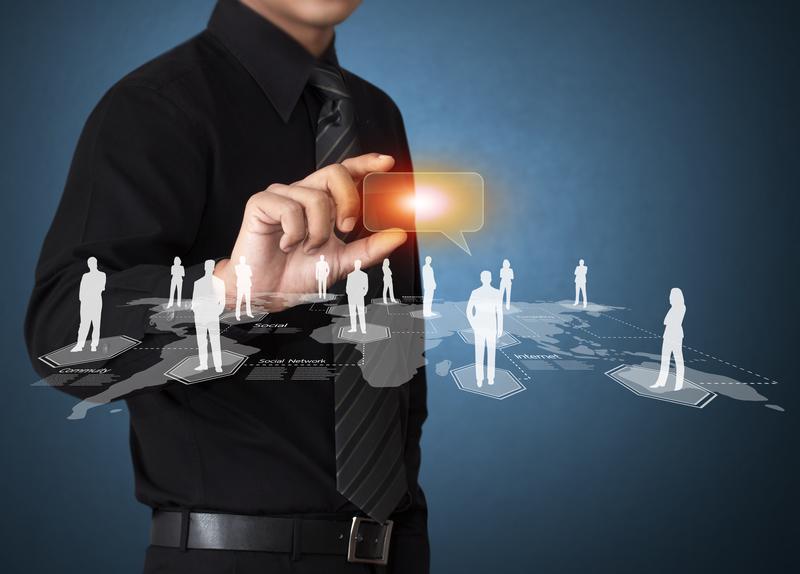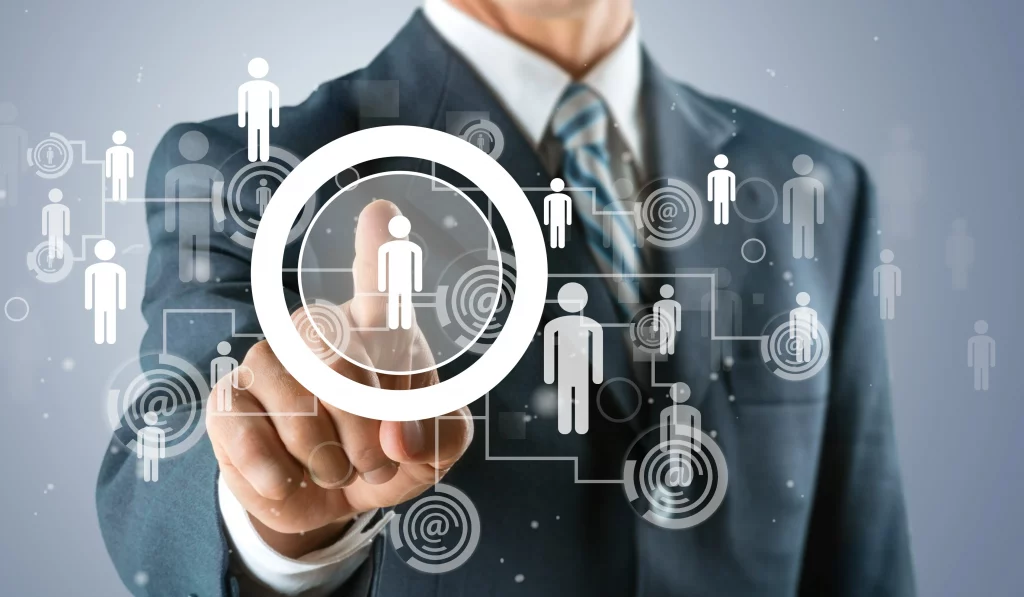 Solutions We Offer
Arsuma Solutions can provide you resources that is truly essential for your professional need. Utilize the technology stack, skills, and tools employed by us and get what you are looking for. We have been serving our clients as long-term or short-term project partners for years. Be a part of our client base to ease the needs.
Get impeccable service and quality resources with us. 
We offer unparalleled service at the most reasonable pack.
We value your time, effort, and money, for which we always ensure client convenience.
No hidden charges with our Resource Outsource services as we offer optimal transparency through agreements.
Get quantifiable prices that suit the service that we offer you.
We assure an efficient approach and a service model to drive down the cost.
Connect to hire us
You can always connect to our assisting team and discuss the quotes. We offer custom services depending on your specific requirements of resources. Get effective resource solutions with us and our expertise. Connect to our team and reduce your efforts to expand the business.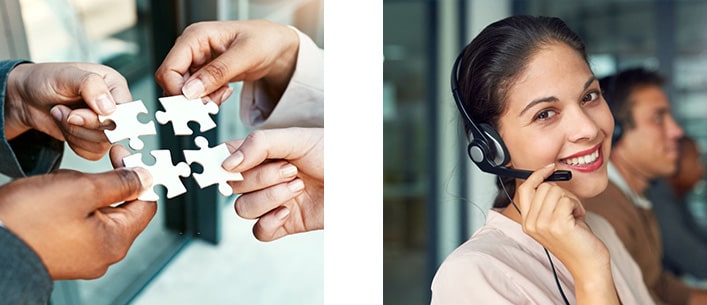 call us to get a free quote
+91-9911827700