Mobile App Development
With the rapid growth in the number of smartphone users, mobile apps have emerged as game-changers. Any brand, business, or service now needs a mobile app to survive the changing preferences of digital perceptions. Arsuma Solutions acknowledges the dynamics, and we offer you a complete assisting package to resolve the needs.
Our proficient team of specialists offers you custom solutions for Mobile App Development. Whether you want to aim for android users or the iOS platforms, we have a ready solution for every need. We offer native and hybrid mobile app developing services that can add to your business value.
Solutions We Offer
With experts from distinct fields, we have no shortage of technical talent in the team. Get exactly what you require in the app with our dedicated service.

Our service focuses on five prime aspects of Mobile App Development to ensure maximum client satisfaction-
We offer a feature-rich application experience to every client by assessing their specific business needs.
Our expert developers assist you to improvise the apps and come up with better solutions that are at par with newer technology.
Get the best-customized service with our tailor-made apps based on your specific and unique business requirements
We analyze, design, and evaluate before delivering the end product to ensure maximum effectiveness.
Expect zero errors with our diligent operations of expert professionals having years of service experience.
Why choose us?
Our team collectively functions to provide you with the latest technology-based tools for development. We deliver within the said timeline without making you stressed about the deadline.

Connect to our proficient team and become a part of our client base. Get mobile apps that add value to your brand and perform efficiently. With us, give your users a seamlessly working mobile app that fits the platform they use.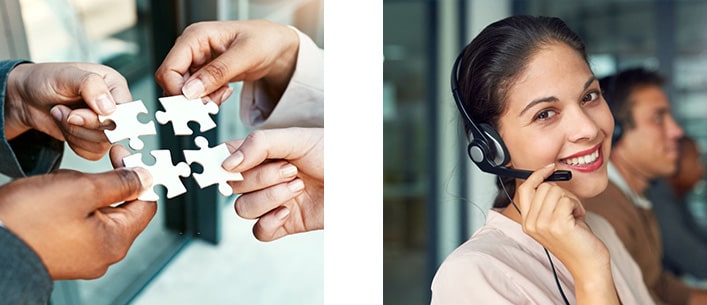 call us to get a free quote
+91-9911827700