Social Media Marketing
Social media has become the new gamechanger in the digital marketing field. Your business requires a strong presence on the leading social platforms to make a significant digital mark. At Arsuma Solutions, we make your business create a strong social presence with the best marketing practices.
Solutions We Offer
Our expertise and hands-on experience make us your one-stop resolver for Social Media Marketing needs. We have a dynamic team that keeps itself up to date with the changing norms of social media trends.
We understand your business and marketing goals to develop plans that align with your business or service vision.
We do not mindlessly follow trends that only fetch you with short-lived success. Our social media promotional strategies aim at a lasting impact on the audience's minds.
Our team finds unique and appealing marketing ways which connect with the audience and makes your brand credible.
Our team acknowledges that Instagram, Facebook, Linked In, Twitter, and all other leading platforms have unique marketing needs. Thus, we have specialists who offer dedicated services based on the platforms. 
Maximize your social prominence by staying in trends and make a mark on the social media users. Trigger real and productive conversations related to your business or brand that aims at spreading positive marketing. We, as a team, come up with ways to make your brand appear superior in the social space. 
Get swift outcomes and high engagement with our dedicated service.
Connect to your customers at a personal level with our Social Media Marketing plans.
Amplify prospects for your business with us.
Get a global platform to promote with our tested strategies. 
Contact us now
Hire our team to get social media promotional services at a reasonable pack. We offer efficient and effective strategies that yield better results for your business. Get unique marketing strategies with our team effort.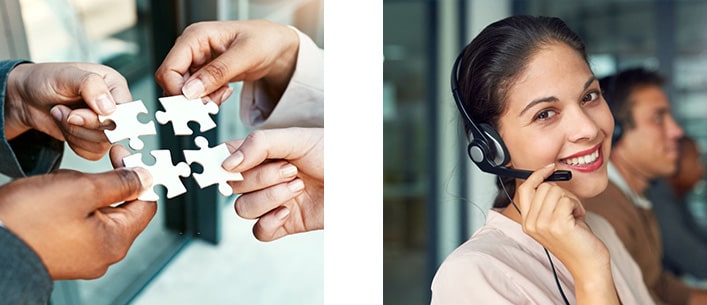 call us to get a free quote
+91-9911827700