CMS Website Development
Modern-day businesses need advanced content management tools to outshine the rest. At Arsuma Solutions, we offer you a convenient service package for CMS Website Development that meets all the technical requirements.
We have assisted leading enterprises with our comprehensive packages. With our team of proficient developers, you get complete control of your website. We manage the content in your website by creating an easy platform where you can-
Upload images to your website
Insert images in the content
Solutions We Offer
With a dedicated service towards CMS Website Development, you gain better utility prospects for your business site. Our developmental efforts go into making your page better in the following ways-
We create consistent and user-friendly navigation along with streamlined menus and options.
We incorporate powerful inter-website searching options and sorting techniques.
Our experts utilize the data-base driven attributes of CMS in every way possible to ease out the needs.
We update and alter depending on the changing digital needs.
Get a safe and secured service approach with us and the modern tools that we use.
Our CMS services are apt for any business as we deliberately offer customizing opportunities. We review your current website for any alteration and offer you a complete package to make it better. For new websites, we start from scratch to deliver what you need. We handle the needs of initial content upload and walk you through the technicalities for future upgradation.  
With our comprehensive and quality assurance protocols, stay assured of a hassle-free service under affordable packs.
Assisting with expertise
With years of experience, we have cracked what it takes to deliver successful outcomes with our CMS Website Development services. Your business can also gain through our expertise. Hire us and understand the quality of service that you offer. Connect to our assisting team to get started.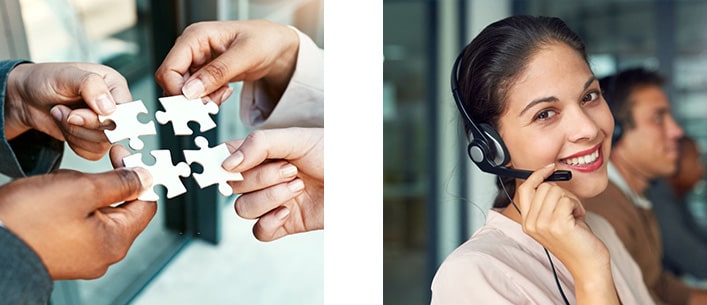 call us to get a free quote
+91-9911827700